Basically what he means is we're working on a Flash that is set in WWII and fought by Chao. Here are some production pictures:
These are Grievous':
An American and a German Chao facing off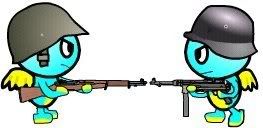 An artillery piece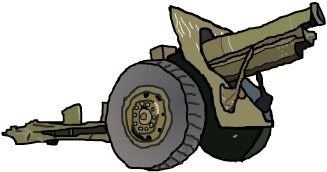 These are mine so far:
A bottom view of a B-24: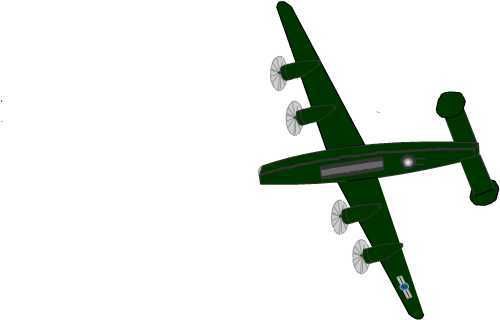 A scene i did when i was bored, might or might not be used
EDIT: there was one of a German tank but it wouldnt work

EDIT: Another pic. This is a bazooka I made.